Meet Sébastien, Saffron & Rose brain, responsible for the tech side. At the moment he is thinking of setting up crypto payments on our website.
Sébastien is French, from one of the most beautiful regions in France – Cote D'Azur. That is why he decided to share his fav and off the beaten track places in the South of France (neighbor regions VAR and PACA). Enjoy!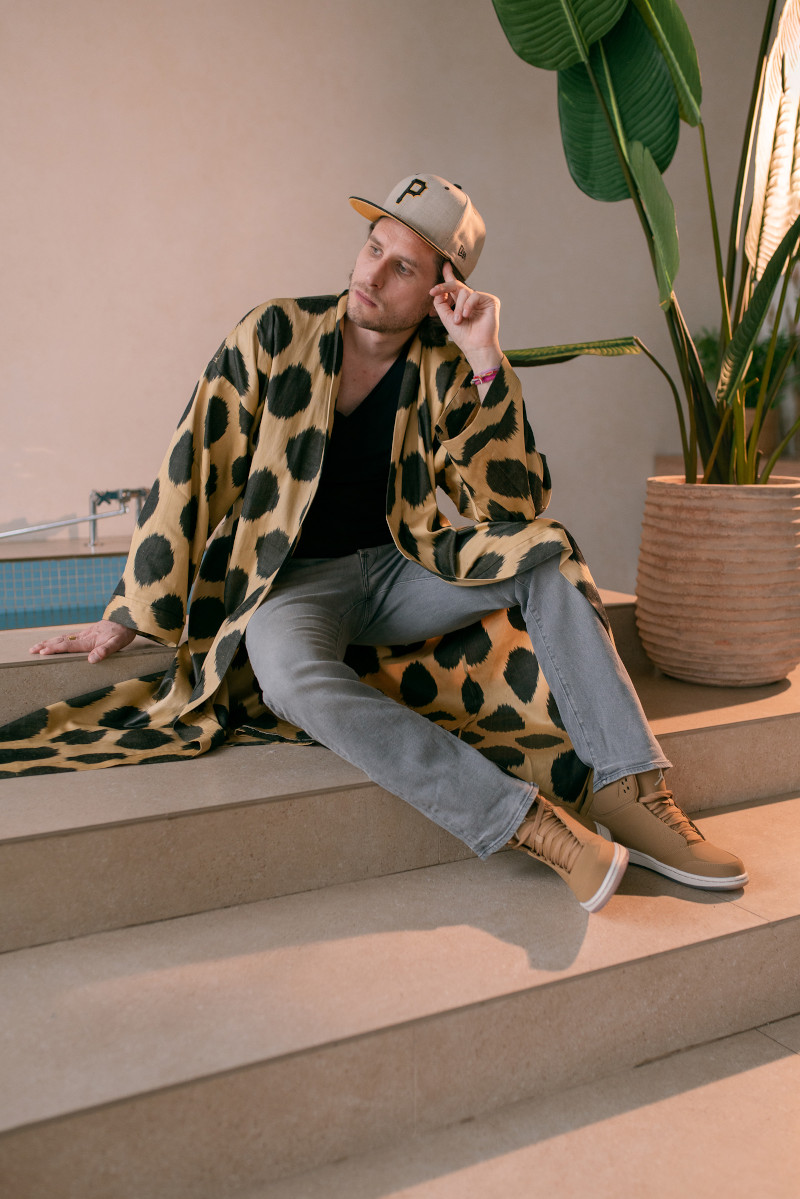 Le Cabanon
38 Av. Claude Vignon, 06230, Saint-Jean-Cap-Ferrat
Le Cabanon makes you think of unaffordable luxury villas and yet there are still accessible and beautiful places. The shed at the foot or rather at the top of the Dimple Beach is one of them. This small cafe-bar offers you drinks and some appetizers around a few deckchairs. The view of the Mediterranean will soothe even the most excited of you. From this point you can have an amazing picturesque promenade along this small "cape inside the cape." This beautiful walk will take you to the fantastic beach of Paloma which gave its name to our kimono silk set. The restaurant on this beach will offer you an exellent selection of seafood for a dinner with your feet almost in the water.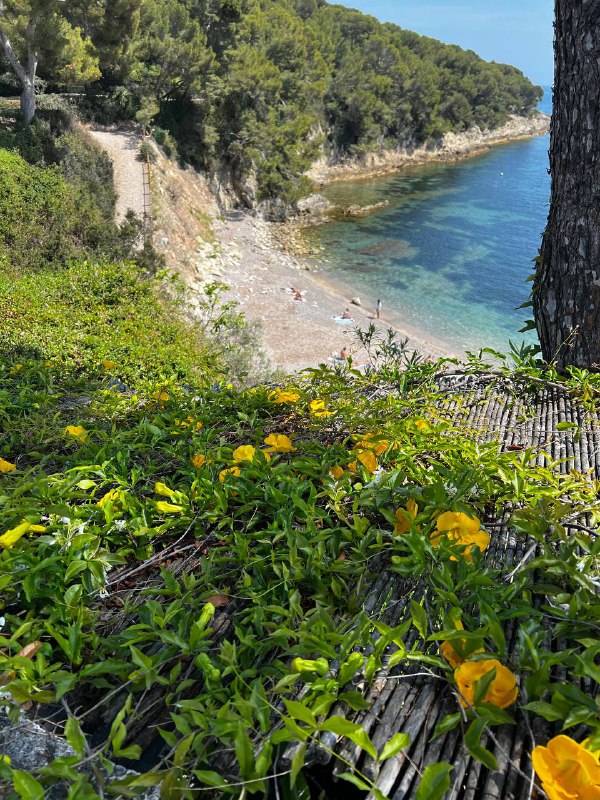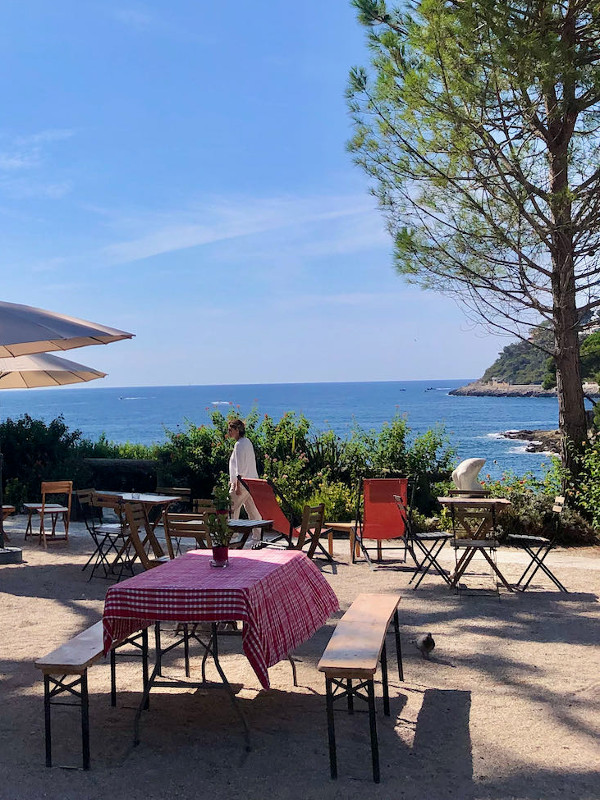 Lougolin
381, Route de Plascassier 06130 Grasse
This restaurant is a young pearl that will quickly grow. So take advantage of it before it gets too popular. For us, it resonates in a special way because its founder Xavier was at the start of one of our adventures a very long time ago. Since then, Xavier, a former hairdresser, has participated in a famous TV show where he got to the final, which allowed him to gain notoriety and realize his dream of opening a restaurant. Lougolin is a fine dining with fresh authentic cuisine and incredible prices for its quality. You will be welcomed here in a very warm and friendly atmosphere. It's definitely a place not to be missed!
San Peyre
Mandelieu la Napoule
The San Peyre forest park in my home town of Mandelieu offers you a romantic stroll to the observation point at the top of the hill. From there you will have a 360 degree view of the entire bay of Cannes. This point has the best view in Côte d'Azur, do not deprive yourself of it (cf. main pictures of this article).
Chez Jo
Plage du Layet, Cavalière, Var
This restaurant directly on the beach is rarely mentioned in guidebooks. But regular clients know that it's one of the best seafood points in PACA. In addition, by reservation only, you can order the best bouillabaisse in your life. It's a unique location on a nudist beach with single access. Do not dare to walk on the beach dressed)) Perhaps this experience, new or not, will put a little spice on the restaurant's plates, which is of course accessible to ordinary customers.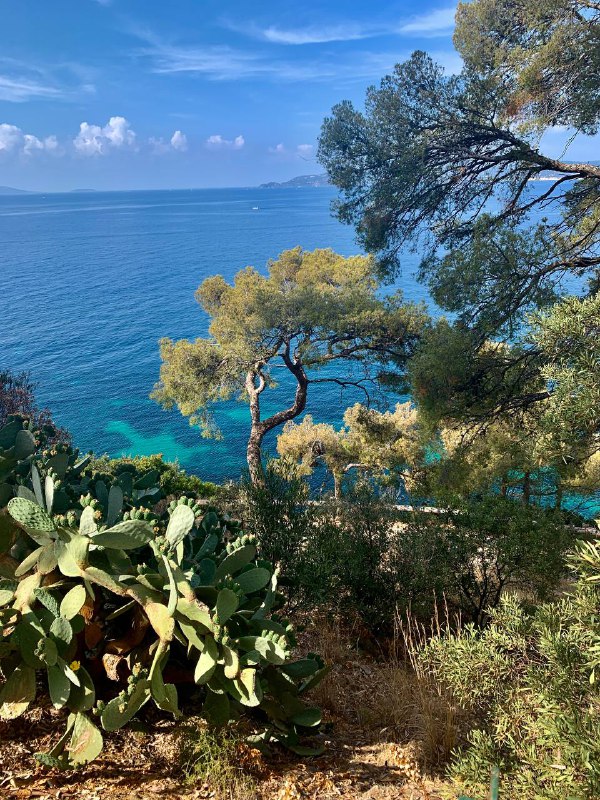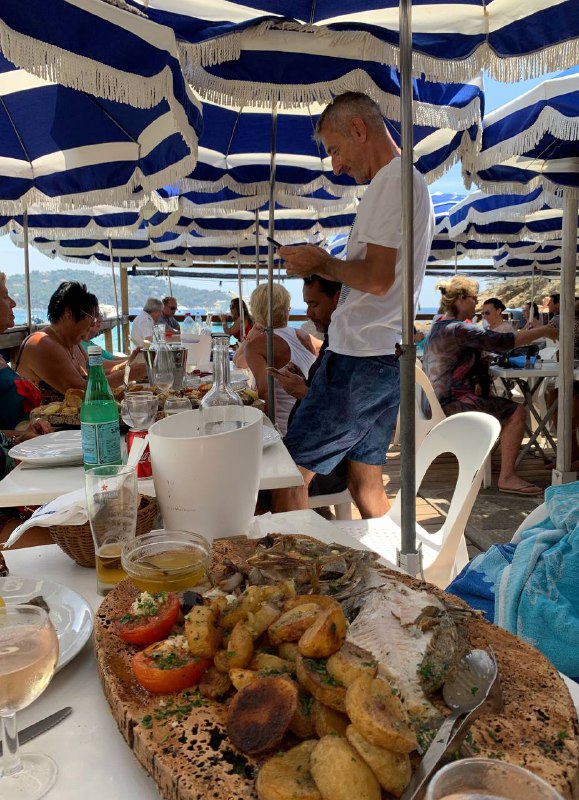 Plage du Dramont
Saint-Raphaël, Var
The beach at Dramont is legendary because the landing of American troops took place here during the WWll. In addition to being a historic place, it is one of the best beaches in Côte d'Azur that tourists do not frequent too much. Why? No idea. However, it has a lot of advantages. A surprising shaded pine forest will allow you to have a picnic and share a game of pétanque with the locals. The beach restaurant is of high quality and its terrace offers you a beautiful view of the Golden Island which you can discover by boat by asking at the kiosk. Do not hesitate to stay until sunset to taste a strawberry mojito at the beach bar. Little local secret: take the path to the right of the restaurant to a mini creek. It's beautiful down there!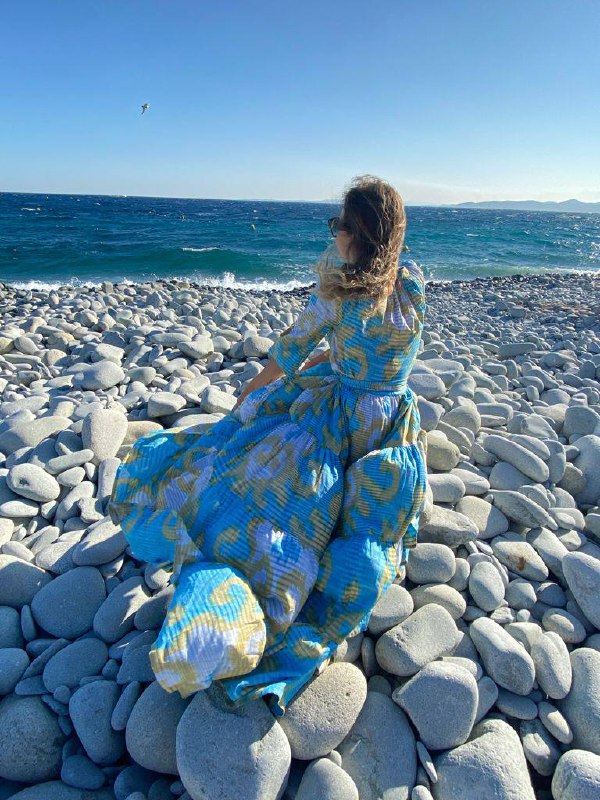 Île de Porquerolles
Hyères, Var
The island of Porquerolles opposite the peninsula of Giens is a jewel in the middle of the Mediterranean. It is a paradise for cyclists, cars are forbidden here. In summer you have to go there very early in the morning to be able to get a ticket for the ferry. The lucky ones will go by private boat)) On site you will find many dream beaches with calm waters. The island is large, the bicycle remains the best means of transport.   I suggest you discover the west of the island starting with the very long silver beach located 2km from the port.